Where Can I Buy a Siberian Cat? 7 Best Places to Get Your Russian Cat
Siberian cats make great family pets thanks to their adorable, calm, and friendly nature- perfect qualities every cat lover would want from their felines! This Russian cat continuously impresses a lot of people from all over the world, but due to it being uncommon, the demand remains high but the number of this breed is low. On top of that, the price tag is quite expensive! You can check the reasons why a Siberian cat is expensive here.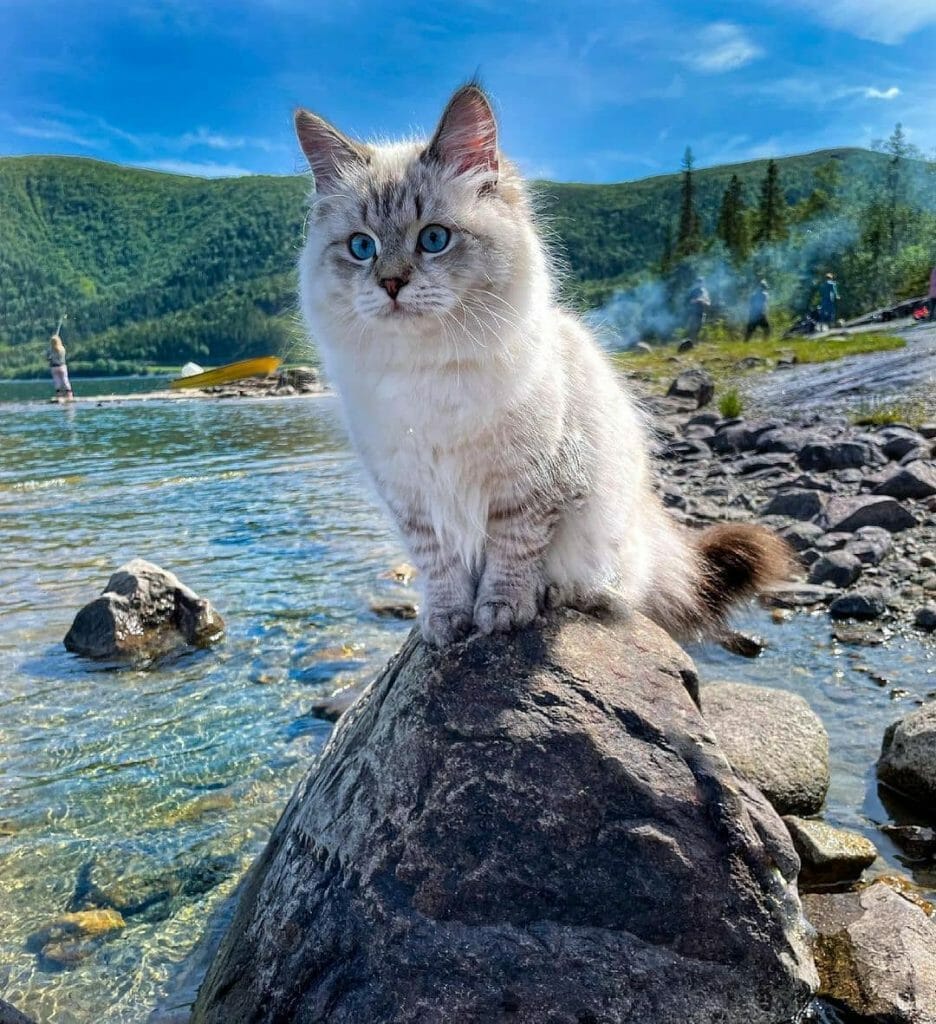 If you're one of those who are enticed by this cat's charm and posh looks, you can get one through a breeder or from adoption homes. You should proceed with caution, however, as not all cat places are legitimate. That's why this article is going to help you out in your pursuit to find your purr-fect fellow.
Where Are the Best Siberian Kittens Located?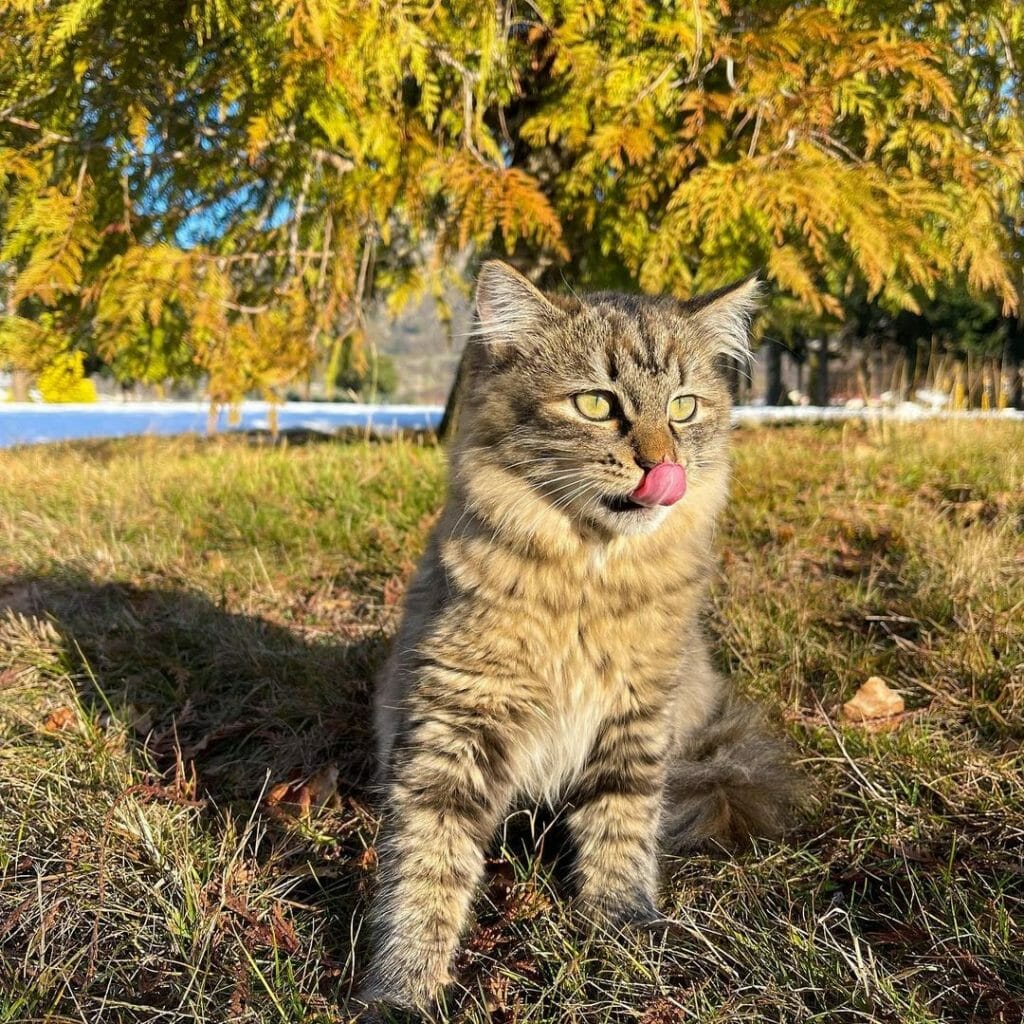 The best Siberian cats are typically located in places where reputable breeders are knowledgeable on how this particular breed works. It is a great feeling to have a Siberian kitty brought to your home from Russia. But, you have to be aware that certain breeders from the different states of America can provide you the same quality you'd get from a cat that comes from its place of origin.
You can consider this Russian cat of high caliber if he meets the following criteria:
He doesn't have any congenital defects (although, of course, no cat is free from having potential health issues).
He doesn't exhibit problematic behaviors such as biting and scratching violently or being anti-social.
His features can either be considered pet or show quality.
3 Potential Ways of Getting a Siberian Kitten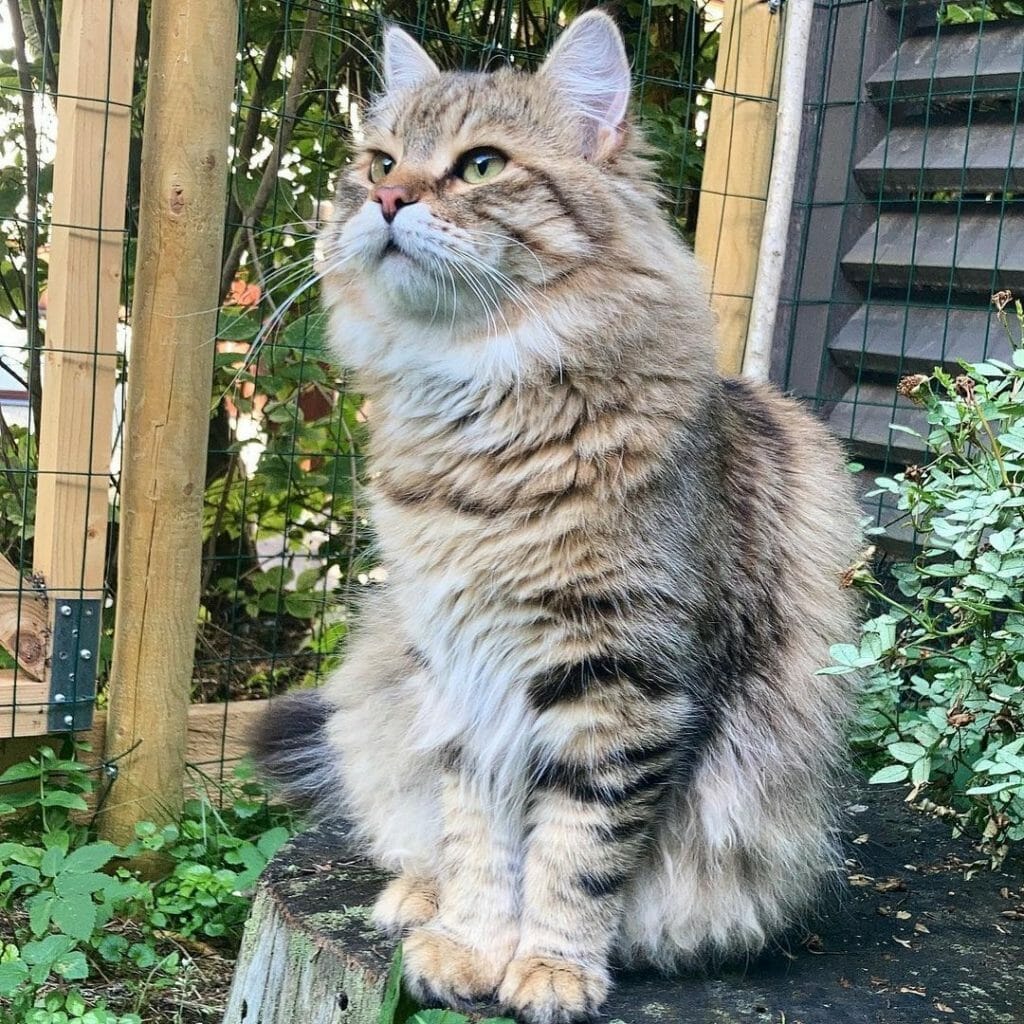 Before we get right through the specific sites where you can potentially get your ultimate favorite Russian cat breed, you have to be cognizant first about the kinds of places that sell this type. Knowing the difference will save you from disappointments in case your expectations weren't reached or lead you to the best option. 
Shelter Home
This place is considered a sanctuary of all badly mistreated, lost, or unwanted felines. It is quite heartbreaking to know the story of each kitty found here, but the best way to help is to adopt one. Adoption centers try as much as they can to provide them with care, high-quality food, and medications to preserve or improve their health conditions. 
Generally, if ever you find an available Siberian cat in an adoption home, he is most likely healthy, especially if he gets proper treatment. Not only that, but you'd only pay a few bucks which can have a starting fee of $175. 
Reputable Breeder
Most cat lovers find this as their primary option because of the guarantee that the cat is healthy. Also, going for this choice will ensure you that the money you paid for is well-returned. Normally, you will be given the right to visit the breeding place and evaluate the condition of the cat. Here are the general questions you could ask your breeder:
When was the Siberian kitty born?
Is the Russian cat friendly?
Is he raised with the mother cat?
Can you show me documents proving that the Siberian kitty is healthy?
Where was the kitty born and where did he live when he was between 1 to 9 weeks old?
Can I see the mother cat?
Can you show me documents proving that the Siberian mother cat is healthy?
How many litters of kittens do you take care of?
Can I see their living conditions?
What's the price you can give for this Siberian kitty?
Note that in every question you ask, it is imperative that the breeder does not merely respond with a yes or no but rather provide evidence for your assurance. Remember that once you bring home the Siberian kitten, you automatically have the responsibility and commitment to take care of this gorgeous feline for as long as he lives!
Cat Mill
This is perhaps the worst place you can think of when getting your fluffy companion. To know the reason why you should avoid this place at all costs is due to it being an unsuitable living condition for any type of feline. Purebred cats and kittens are bred here in a tight environment where some are overlooked and not given proper medical attention.
A rising red flag that you are dealing with an irresponsible Siberian cat breeder is if he won't let you visit the breeding place. If you ever force yourself to check the status of your potential Russian cat, you have to expect to see malnourished kittens that have defects or certain infections in parts of their bodies. You'd also witness a plethora of cats running, laying, or walking all over the place!
In addition, backyard cat breeders will try to sell their kittens at low prices before the felines show any signs of illnesses. In some instances, they'd try to rip you off by adding a charge due to a unique physical feature.
7 Best Places to Get Your Russian Cat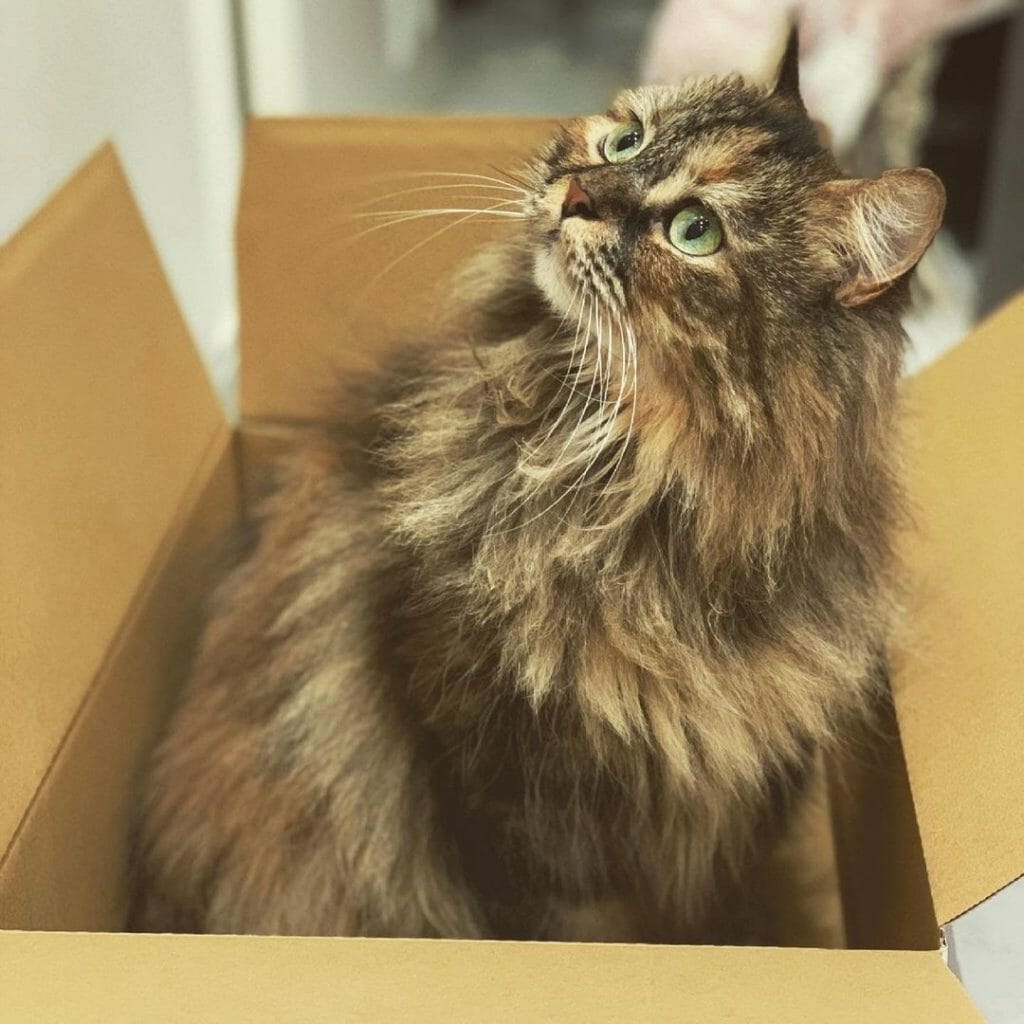 Whether you want a brand new kitten to raise or adopt one from your local shelter home, looking for the right place can be quite a challenge. You have to pour in a lot of effort and resources such as money and gas just to find the perfect puzzle piece your home needs. With that, I've made it easier for you. 
I have gathered several legitimate places where you can get a healthy and endearing Siberian cat. Check them out below:
The International Cat Association. TICA is a well-respected and known organization that posts registered breeders. Although they have a reputation, it is still recommended to make transactions with the chosen breeder with due diligence for you and your potential cat's sake.
The Cat Fanciers' Association. The CFA, which was founded in the year 1906, also has registered breeders posted on their website from which you can choose depending on your location. They not only give you a list of reputable sellers, but they provide as well certain helpful guidelines in choosing the right Siberian cat.
Tunie's Siberian Forest Cats. This is a home-based cattery that is TICA-registered. It is located in Inver Grove Heights, Minnesota, so if it's near you, go ahead and visit the place!
Kriska Siberians. This is a TICA-registered cattery that specializes in breeding Siberian cats. This is a go signal to check out this place, especially that breeders know exactly how things go in the cat breeding market. 
Kitten Rescue Los Angeles. If you have the heart to adopt and give a warm, loving home, this might be the perfect place to look for your Siberian kitty! They also have other sorts of cat breeds in case you want to bring home two four-legged felines. The Kitten Rescue devotes itself to loving every moggy that falls in this place. So far, they have rehomed over 21,000 cats!
Safe Haven for Cats. This is another shelter home worth checking out. Over a hundred thousand kittens have been successfully adopted! They ensure that each cat is healthy and they would even walk you through all the processes to find the perfect Siberian kitty.
Disclaimer: All listed places above where you can find your Siberian kitty should still be thoroughly checked by no other than you. It is a prerequisite to ask all important questions to the breeder as well as personally visit each cattery and adoption center. 
Price of Siberian Cats From Other Countries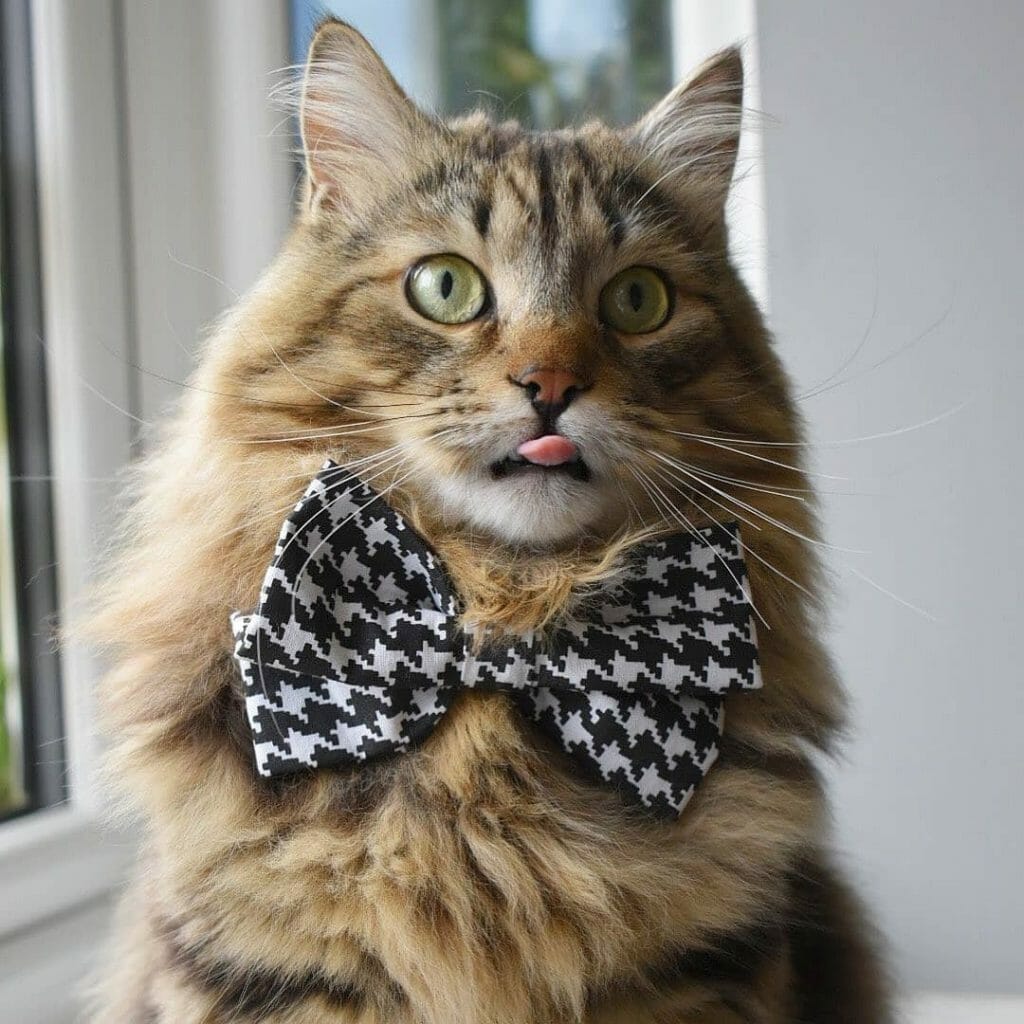 You might be curious as to how much Siberian cats would cost if you purchase them from outside the United States. This might be another option in case you can't find the cat of your liking within the country. Also, there is a chance that you would save heaps of money due to the currency exchange. Now, let's unravel the price of the Siberian Cat in some of the major countries in the world.
UK: For a pet quality, expect to pay at least £500 to £600. The price would increase if the cat is from other major cities such as London. If ever you have the desired pattern or coat color, you have to wait a bit longer. 
Russia: The average price you'd have to pay for the Russian Forest kitten is ₽125,184.
Germany: The maximum price that would cost you from getting an excellent Siberian cat from Germany is €3,382.
Japan: Typically, the Japanese people who are indulged in owning anything cute, would be happy to pay at least ¥160,000 for a cat. The price may spike considering how uncommon Siberian kittens are.
China: If you go to China, the location of the cattery will largely affect the price. In Shanghai, a Siberian kitten can cost you anywhere between 8,000 to 20,000 yuan.
If you think it is much cheaper to purchase a Siberian cat abroad, you still have to ensure the quality you are getting. Always communicate your expectations with your breeder as well as check for the cat's health status. The prices mentioned from each country above are not absolute and might either increase a bit or dramatically depending on the transportation fees and demand.
Also, as much as you can, try to look for your dream cat within your state. By doing so, you will save this forest cat from undergoing mild to severe stress due to long travels. 
Tips to Avoid Global Pet Scams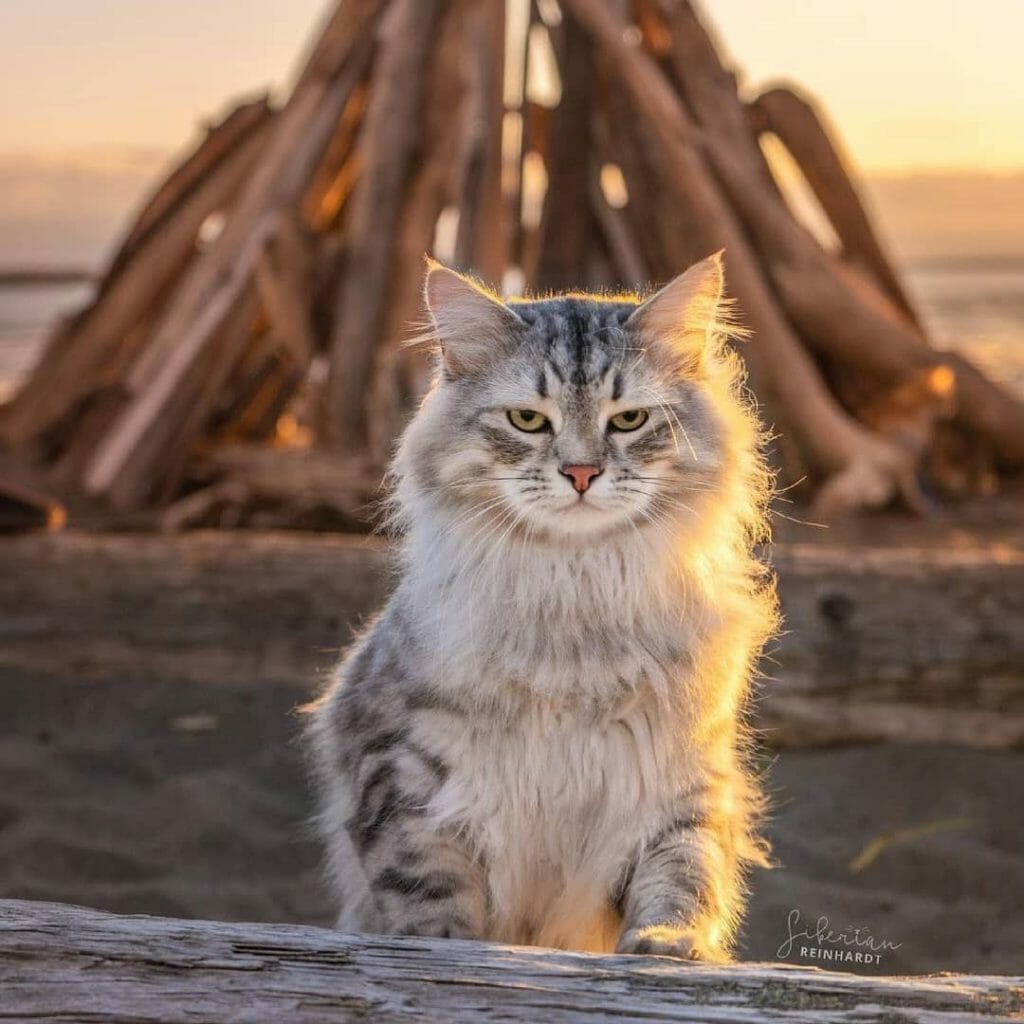 There are high chances that purchasing your Siberian cat would be through online transactions and with that, there are various pet scams that you can dodge through these tips:
Ask for specific and multiple pictures of the cat.
Ask for the phone number of the breeder as well as the cat's vet. From there, you can verify the legitimacy of the cat.
Don't send the payment if the seller claims to be in a state, but asks you to send the money elsewhere.
Although there are reputable breeders outside the US, it is still wiser to look for a Siberian cat within the nation.
Always ask for the breeder's registration information.
Pay via credit card so you can dispute charges in case things turn out to be a scam.
Be concerned if the seller rushes you to purchase the cat.
Don't buy the Forest cat if it's too cheap or too expensive.
Is It Worth Getting a Siberian Cat?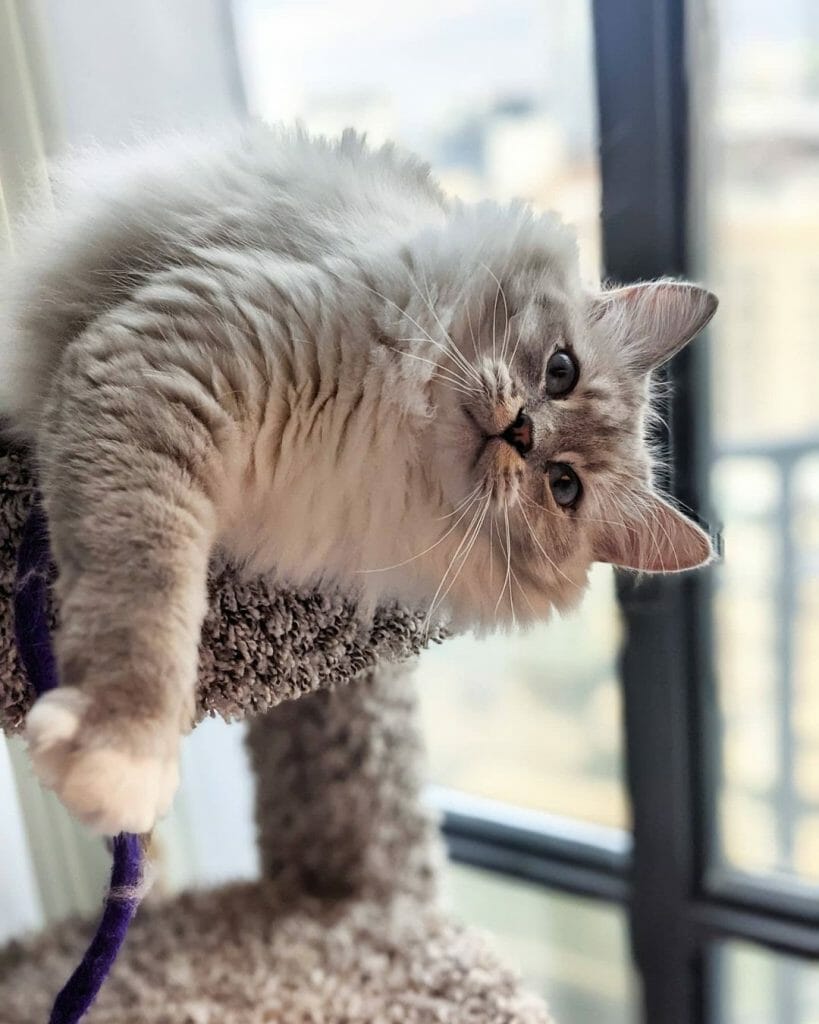 Of course, it is! Siberian cats are friendly felines who love to play and spend their time with their owners. They mature late compared to other cat breeds out there so you are surely going to enjoy a longer bonding moment with an adult cat who acts like a kitten.
Also, this is not something you'd worry about. Siberian kitties are not boisterous and uncontrollable little pets. The way they look matches their personality. Their regal outward appearance is paired with a well-mannered personality. Moreover, if you or one of your family members suffers from cat allergy, the Russian Forest cat breed is the most hypoallergenic of all! So, if you have a heart for a delicate, loving, and loyal cat, the Siberian cat should be on top of your list!