At MyMoggy, we're all about celebrating the wonderful world of cats! Our blog is dedicated to providing cat owners and enthusiasts with all the information and inspiration they need to thrive in their feline-filled lives.
We cover a wide range of topics, from cat care guides and FAQs to profiles of all cat breeds. No matter what you're looking for, we've got you covered. Our dedicated cat lovers are constantly researching and writing about the latest and greatest in the world of cats, so you can always count on us for new and accurate information.
We believe every cat is unique and strive to reflect that diversity in our content. Whether you have a fluffy Maine Coon or a sleek Siamese, a rambunctious kitten, or a senior feline, we have something for every cat and every cat lover.
Our Writers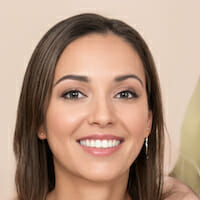 Joanna Foy
Joanna Foy is an cat lover who enjoys sharing her passion for felines with others. She believes all cats deserve to be treated with kindness and dignity and offers advice on how to do just that. She lives in the San Francisco Bay Area with her husband, John together with 3 cats — Blaise, Matilda, and Tinkerbell.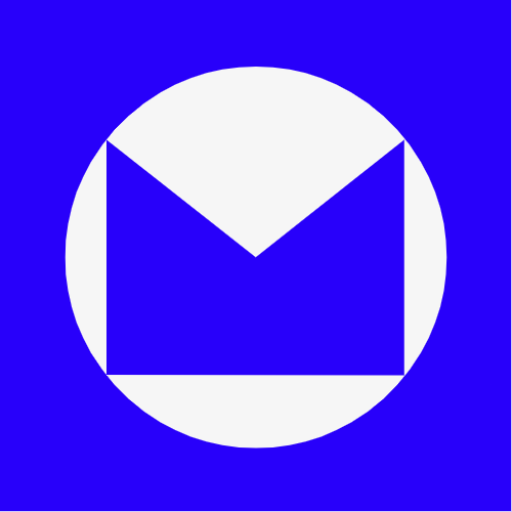 Rose Cartwright
Rose Cartwright is a writer who lives in sunny Florida with her husband, two teenagers, and a very spoiled cat named after a star. In addition to being a writer, she's also a full-time mom and the author of the YA fantasy series, The Threads of Fate .