How to Find My Missing Cat: 10 Ways to Find a Missing Cat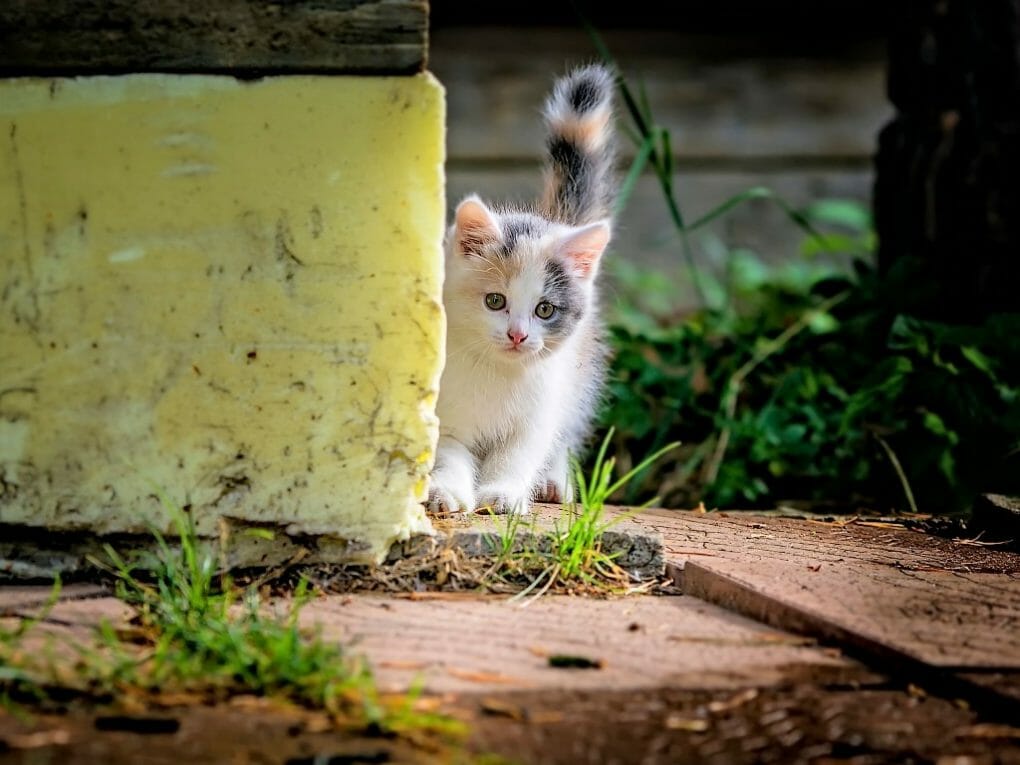 To track down your cat, keep an eye out for your cat's favorite places – such as the front and backyard. If your cat is usually indoors, try checking their food and water dishes. Be prepared to post posters in high-traffic areas around your home and neighborhood. If all else fails, contact a professional search team.
10 Ways to Find a Missing Cat
Keep in mind that cats are intelligent animals and may be able to find their way back home on their own. If your cat does not come home as expected, there are a few things you should do to track them down.
1. Search Your House
One of the most common ways cats get lost is by getting lost on their way back home – check under furniture, behind doors, and through cupboards for clues! If you still can't track down your feline friend, make sure to have some supplies on hand in an emergency, such as food and water bowls, a litter box, etc.
2. Check the Neighborhood
Cats often play hide and seek – so keep your eyes open throughout the day! The first and most important thing is to know where your cat goes in the house and outside. This can be done by keeping an eye on your cat's routine and noting all the places she visits.
If she's been gone for more than usual, it's time to start knocking on doors in your neighborhood. When you're not home, put a collar with a bell on her so you can find her more easily. Call animal control if all else fails, and you still don't have any clues. So they'll be able to help you out!
3. Use Social Media
There's no doubt that social media is a potent communication tool. It allows individuals to connect with a large audience in a fast and easy way. One of the best ways to use social media for cat searches is by sharing information on your cat's whereabouts with friends and family members.
This will encourage them to get involved, as they'll be motivated to help find their missing pet. Ask anyone who may have seen her come forward. It's essential to keep up the search every day until you find your cat.
Additionally, social media can be used as a resource for finding cats lost or abandoned in general. For example, searching through posts tagged with "cat" or "lost cat" could lead you to your feline friend! Keep track of any updates – the location where your cat was last seen, new developments in the investigation, etc., so everyone can stay up to date!
4. Put Up Posters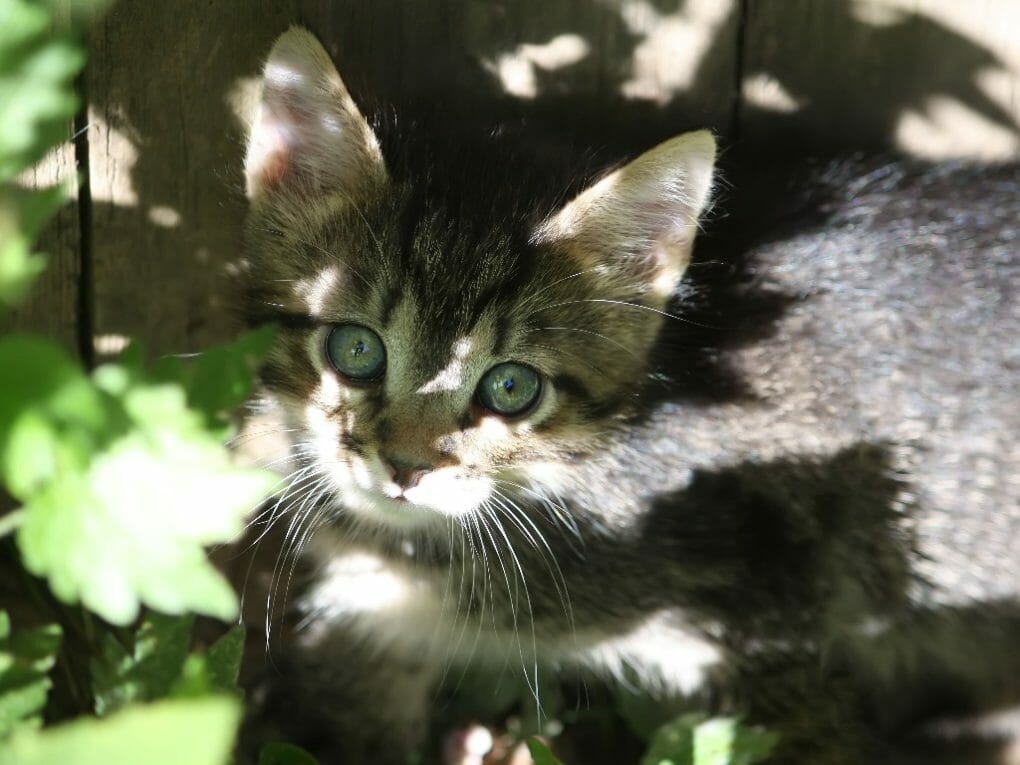 When searching for your missing cat, putting up posters is a great way to get the word out. Not only will this help find your cat, but it can also bring in new leads. Including a picture of your cat and any other relevant information makes it easier for people to contact you if they spot them.
If all else fails, please reach out for help from local animal shelters or vet clinics that can place your pet with someone who can give them the love and attention they deserve! They will be able to provide additional resources and support in the search for your lost kitty.
5. Make Some Calls
Animal shelters and rescue centers might be able to help locate your missing pet if all other methods fail. Contact local vets and shelters. If your cat is microchipped, they may be able to track them down using the chip's RFID chip.
However, your search will be more difficult if your cat isn't microchipped or if the chip needs to be fixed. Therefore, you should conduct an exhaustive search for you to cover all possibilities.
You can also contact animal control agencies in your area to see if they're aware of any missing cats. Each organization has different tracking procedures for lost animals, so following their instructions is essential.
6. Update Your Cat's Microchip Info
If your cat is microchipped, you can try scanning the chip for a match against the lost pet database. If you lost your cat and are looking for them as quickly as possible, update its microchip information. This process is quick and easy – you need to go to the website where you registered your cat's microchip, enter their account number (found on the collar), and hit 'submit.'
This simple step will help increase the chances of finding your cat faster. Make sure to get this updated information done as soon as possible to maximize these chances!
7. Set Up a Humane Trap
You will need to set up a humane trap to capture your cat. Make sure the trap is big enough for your cat to fit inside comfortably, and place it in an area she frequently visits. You can also bait the trap with her favorite food so that she gets attracted and takes herself into the trap. Once captured, take her to the vet!
8. Put Your Cat's Things Outside
Place your cat's favorite food outside and watch for signs of interest. For example, suppose your cat ate any food or indicated that it had been around. In that case, you can consider other lost protocols such as microchipping or a collar.
9. Try a Wildlife or Security Camera
Try installing a wildlife or security camera to find your cat. Ensure the camera is set up correctly and has a good view of the area where your cat is last seen.
10. Hire a Pet Detective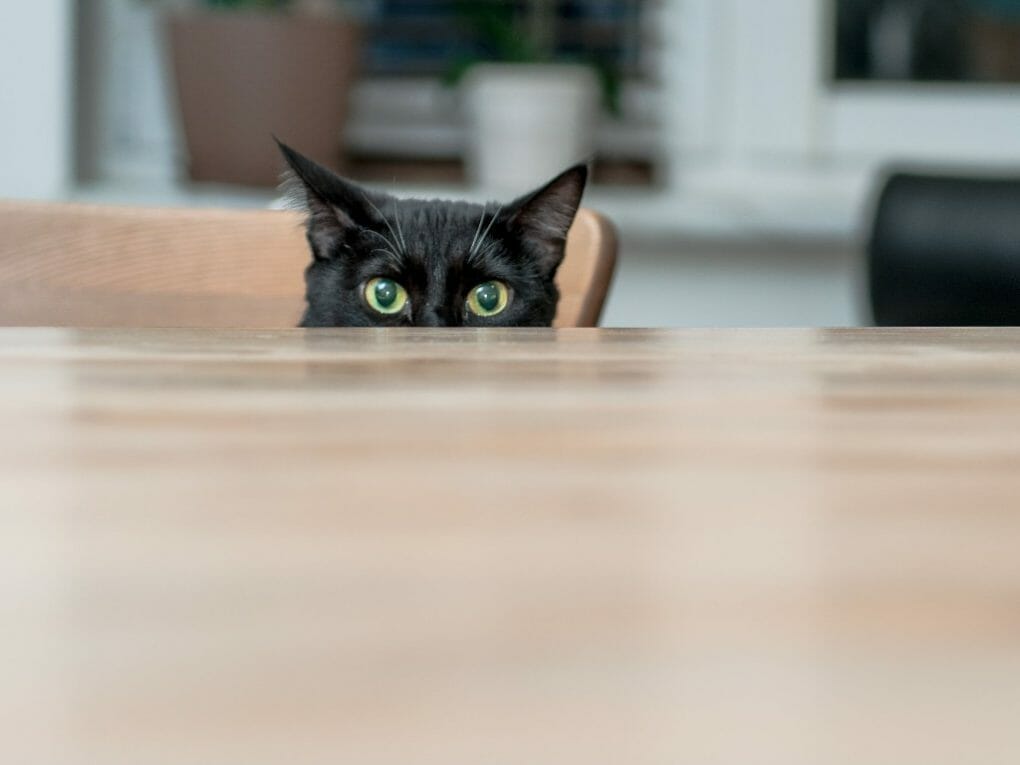 Having a pet detective on your team can help you search for your missing cat much faster and easier.